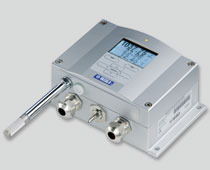 Vaisala Combined Pressure, Humidity and Temperature Transmitter PTU300
Measures humidity, temperature, and barometric pressure in two accuracy classes. The PTU300 series features a large numerical and graphical display. Optional data logging and (W)LAN interface.
---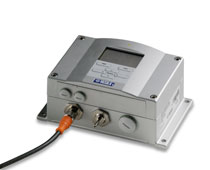 Vaisala BAROCAP® Digital Barometer PTB330
A new generation barometer designed for a wide range of high-end atmospheric pressure measurement. The PTB330 can be used for aviation, professional meteorology, and for demanding industrial pressure measurement applications.
---