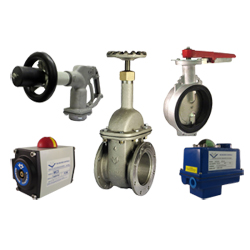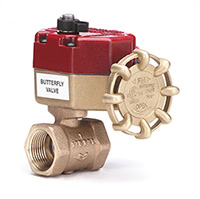 Butterball SloClose and Fire Protection Valves
Fire-protection valves are available in a variety of styles and types including valves for main and riser service, supervised and unsupervised services as well as trim valves. Valves meeting UL, FM, NFPA and NYCBS & A/MEA are available.
Transport Valves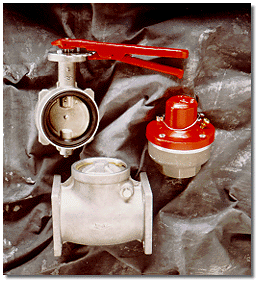 Dry-Bulk Transport Valves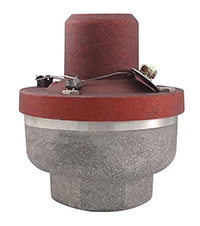 Dry-bulk transport valves are specially designed to handle the vibrations, temperature variations, weather, and hard knocks of highway hauling. Their aluminum body material provides solid performance, while minimizing non-payload weight.
Valves are available in lift check, horizontal swing check, angle lift check, gate, relief, and butterfly valve styles.
Actuators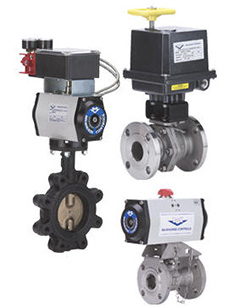 Actuation & Controls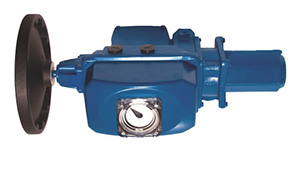 A complete line of actuators and complementing control options are available for almost any valve, including rising stems. Pneumatic actuation is available in double acting and spring return styles with a wide range of torque outputs. Electric actuators are available as internal or external motor drives with various voltages and motor options. NEMA 4, 7 and 9 housings, linkage kits, positioners, limit switches, and other option packages are also available.