About Powers: PowersTM produces some of the finest, quality equipment from commercial shower applications to process grade valves and actuators.
Over the past one hundred years, Powers has continued to pursue a tradition of product innovation. Today the company holds patents on technologies that serve as the backbone for many products serving the commercial and industrial temperature control markets.
M&M Control is a stocking distributor for PowersTM.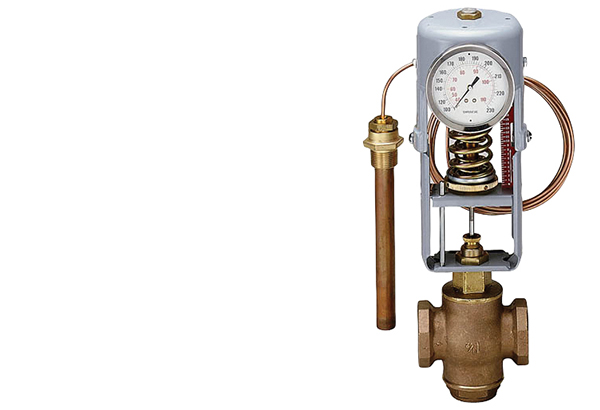 With Powers #11 Self-Operating Temperature Regulators, you no longer need external power to control your process. Just one temperature set-point adjustment to make and the rugged, self-operating #11 Regulator controls the flow of heating or cooling medium and maintains a uniform temperature. So whether you're using processing equipment, heat exchangers, or machinery, Powers #11 Self-Operating Temperature Regulators are the easy solution to your control problems.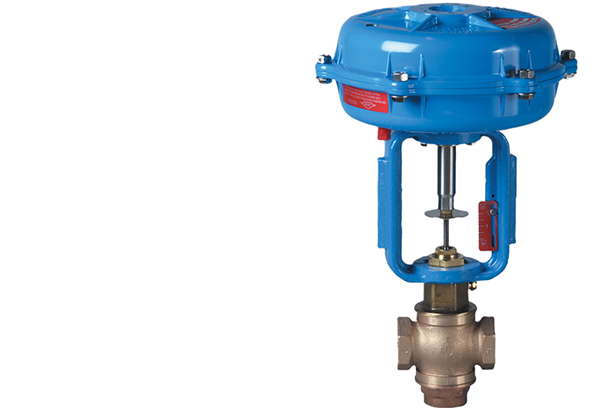 Flowrite II Heavy Duty Bronze Globe Control Valves
Utility bronze control valves for steam/water modulation, mixing or by-pass applications. Safety features protect your process and your personnel. Balanced and unbalanced designs. Multiple packing choices – spring loaded. Stainless steel hardware and actuator mounting accessories. Available with pneumatic diaphragm. Union and screwed ends. Multi-guided stability.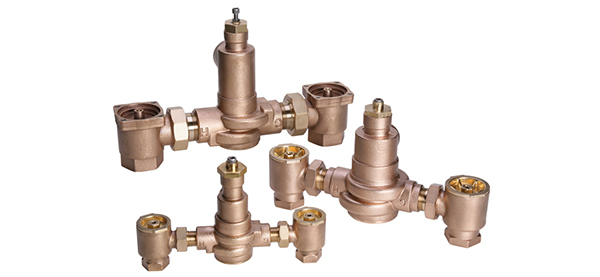 Master tempering shower valves are available in five sizes that temper water as high as 208 gpm and as low as 3 gpm. Advanced paraffin actuation technology delivers dynamic response and excellent low flow temperature control. The LFMM430 line also features a single-seat design for virtual shut down in the event of cold-water failure, triple-duty check stops with screens, and a 5°F (3°C) approach temperature for low temperature hot water supply.